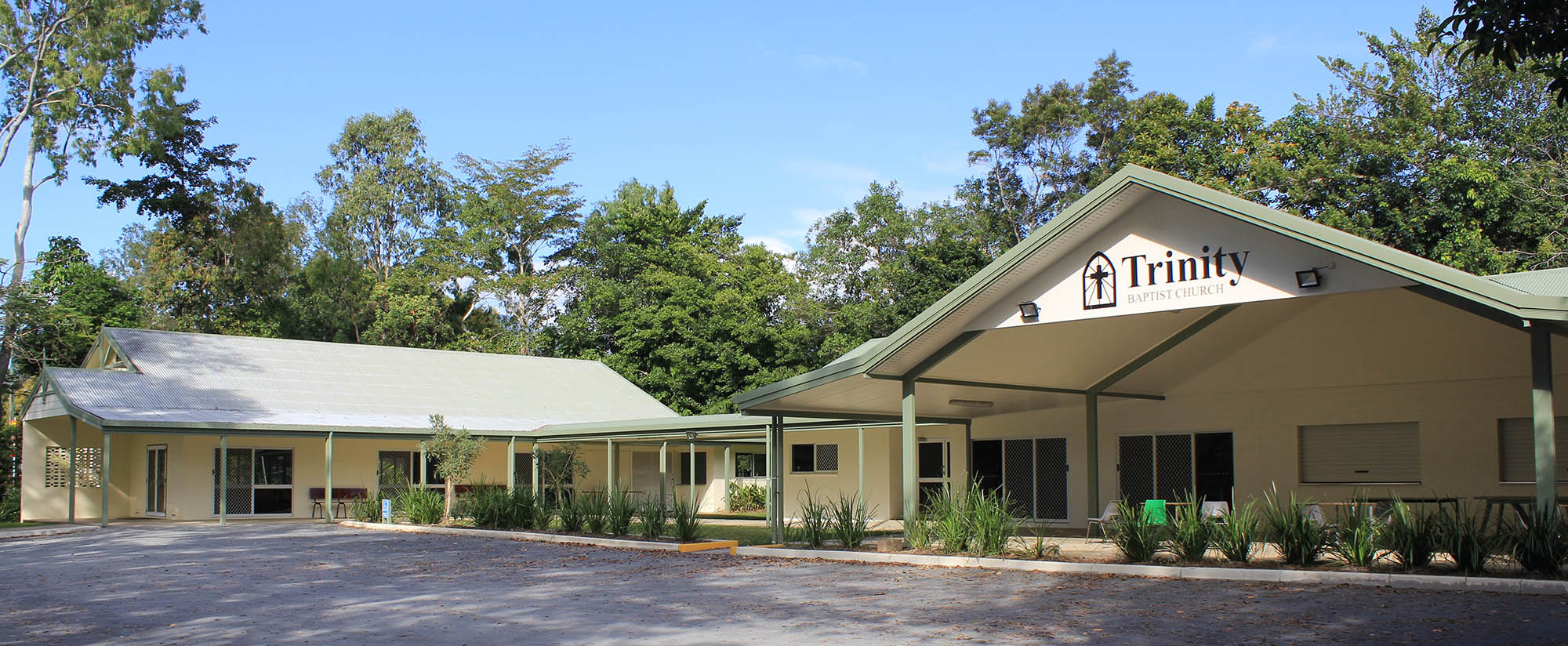 What is Trinity Baptist Church like?
The Good News…
Our goal is to engage our local community through sharing the great news that Jesus died on the cross for our sins.
…for all People…
We have about 120 people attend Sunday mornings from over eight different nationalities. We are located in the suburb of White Rock, about 10 minutes drive south of the Cairns CBD.
…and for You.
Whether you live in the Cairns area or are here on holidays, we would love to have you visit us and learn more about what God is doing here at Trinity Baptist Church.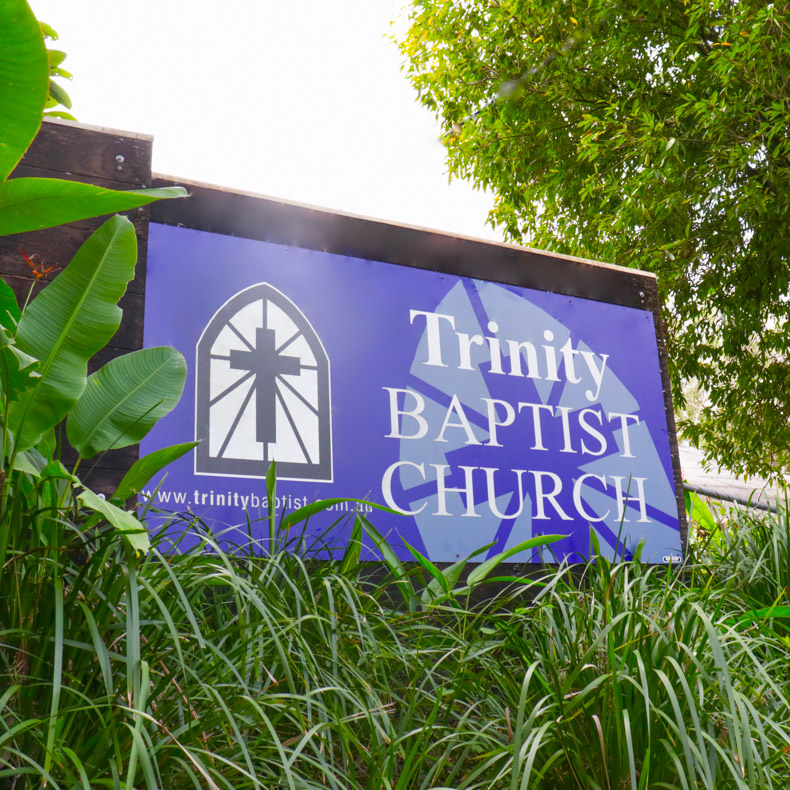 We value God.
We realise that God exists and so we seek to glorify Him in a daily worshipful relationship with Him (Isaiah 46:9; Luke 10:38-42). We love Him because He first loved us (1 John 4:19).
We value God's Word.
We strive to preach and teach God's Word with clarity and relevance in order that we may fully submit to God's authoritative will for our lives both individually and corporately (2 Timothy 3:16-17; 2 Timothy 4:2).
We value personal growth.
We recognise that all of the Christian life includes and demands change towards Christ-likeness (Colossians 1:10; 2 Corinthians 3:18). We place a high priority on maturing and equipping disciples for useful service (Matthew 28:18-20).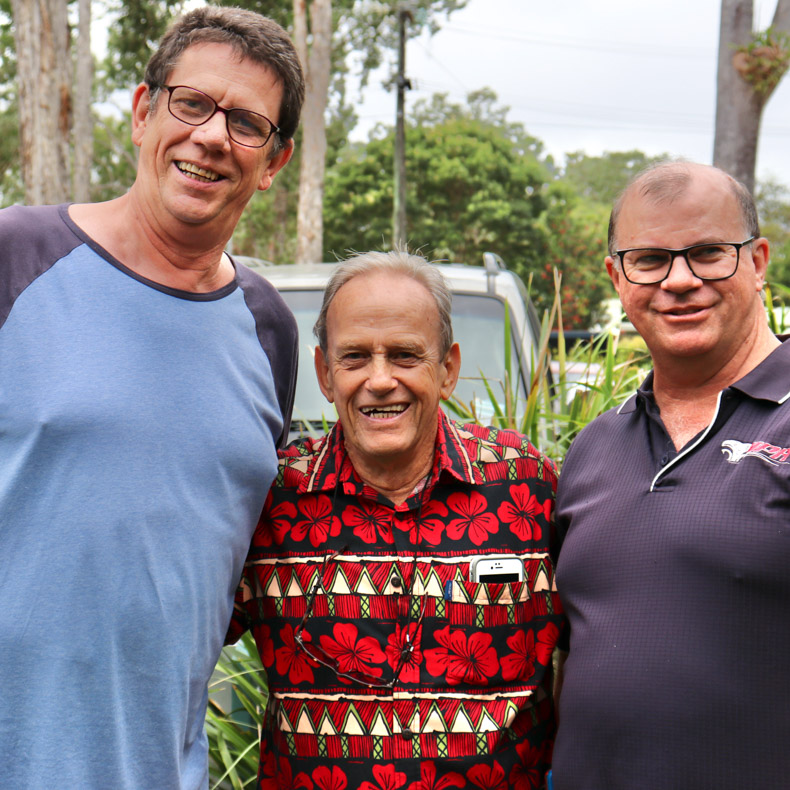 We value spiritual relationships.
We desire humble accountability in developing genuine Christian friendships so that we can meet one another's needs (Hebrews 10:24-25; Proverbs 27:17). God has designed us to live the Christian life as integral parts of His body, the local church (1 Corinthians 12:20-27).
We value reaching the lost for Christ.
We know that every person is born a sinner and that the only way anyone can escape eternal damnation is through faith in the substitutionary death and resurrection of Jesus Christ (John 14:6; John 3:18). Therefore we must actively share this Good News personally, through church ministries, and by supporting missions (2 Corinthians 4:3-6).