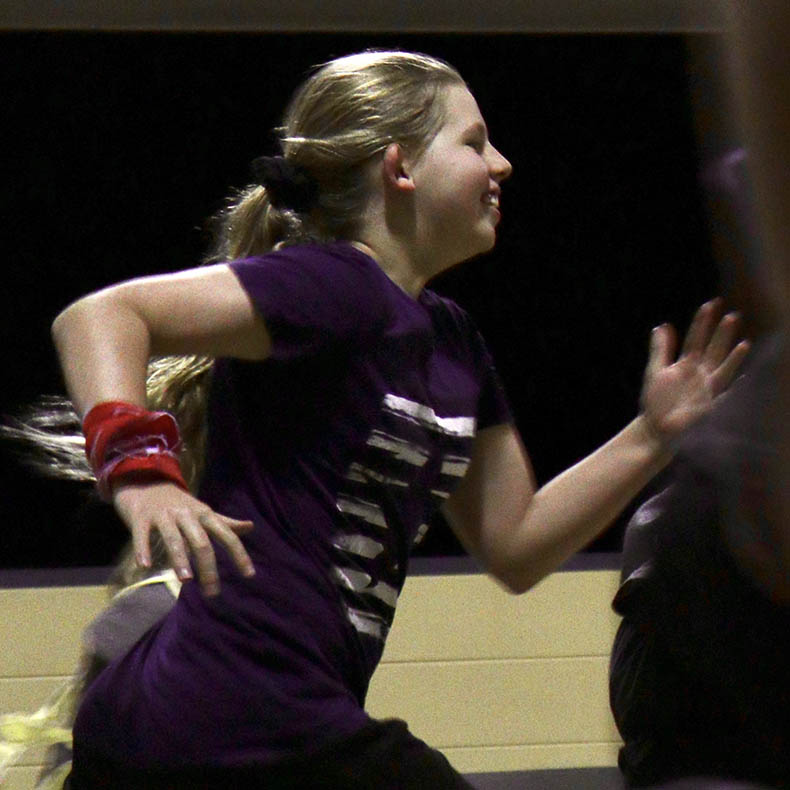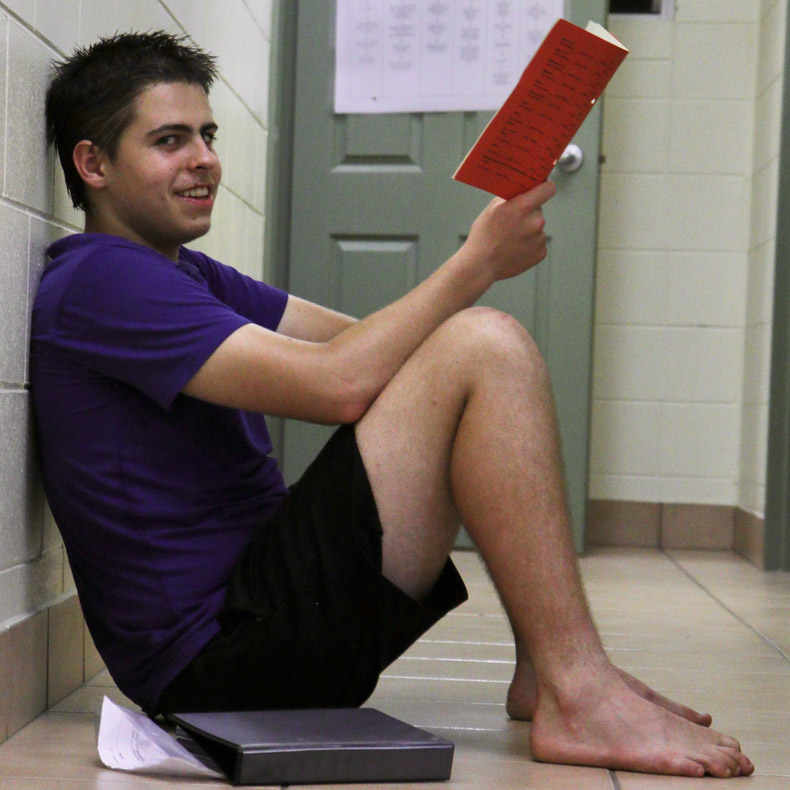 Youth Group
TBC youth meet every Tuesday from 6:30–8:30pm when school is in session. Junior Youth is Years 4 to 6 and the Senior Youth is Years 7 to 12. Our young people come together for mutual encouragement, engage in Bible lessons, memorise Scripture verses and challenge each other in exciting games.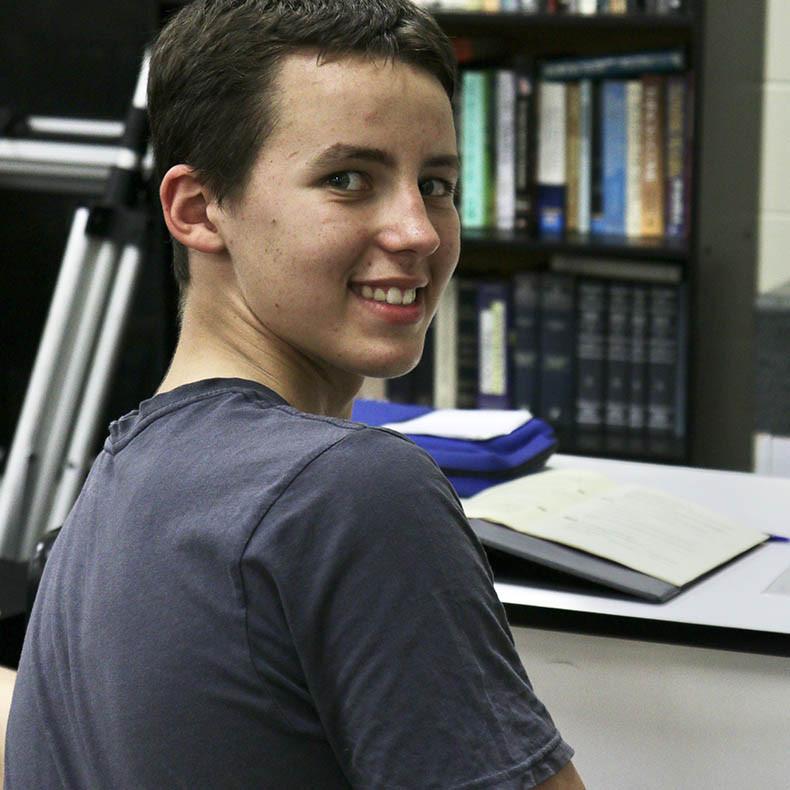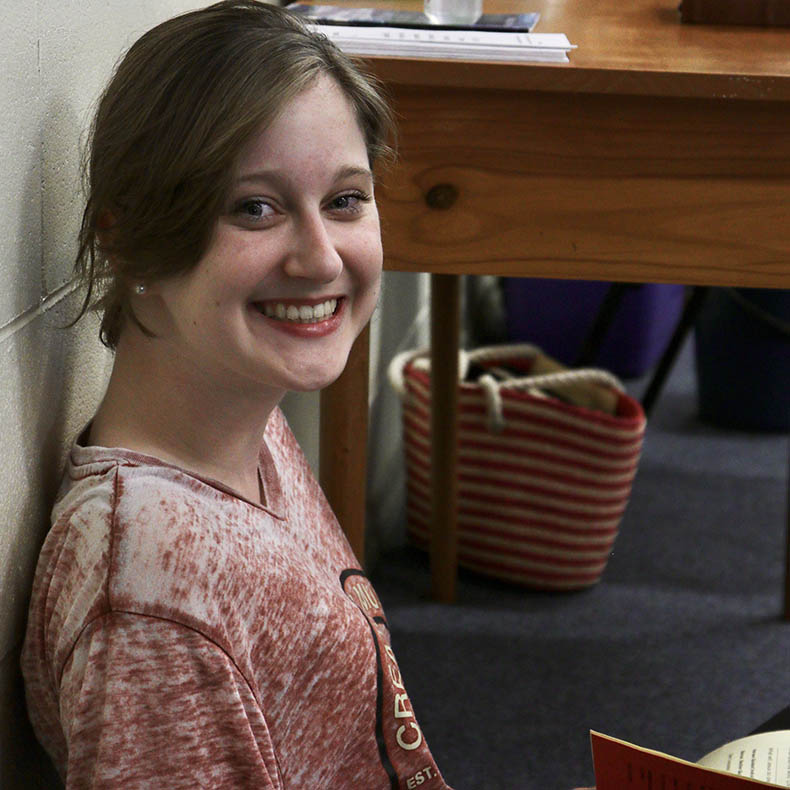 Ladies' Bible Study
Our ladies meet every fortnight during the school terms to enjoy fellowship and to study God's word. Childcare also is available for mothers with young children. Please contact the church for further information on meeting times and locations.
Men's Bible Study
Every Thursday afternoon, our men gather on the premises of Trinity Baptist Church to read, discuss and apply the Word of God to their lives. Additional opportunities for individual Bible studies are available upon request.
Sunday School
During the preaching of the morning message, we offer a Sunday School class for children up to Year 3 (except during school holidays). Our qualified and dedicated teachers explain the important truths of God's Word to children in simple and understandable ways.
Crèche
For parents who wish to participate in our morning worship service without distraction, we provide a crèche facility for babies and small children. Our team of experienced mothers and childcare workers provide a safe and caring environment.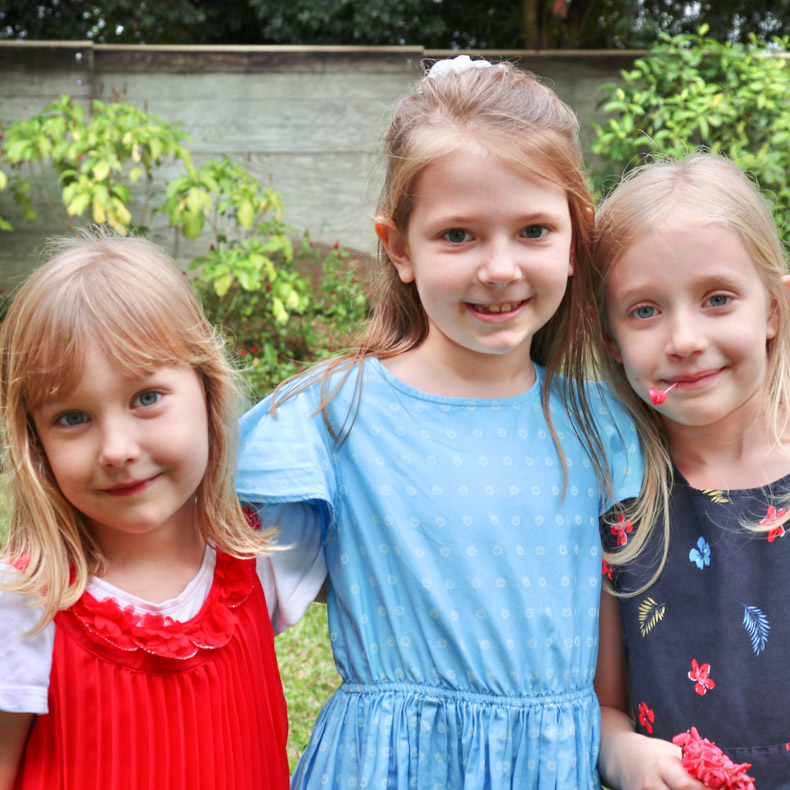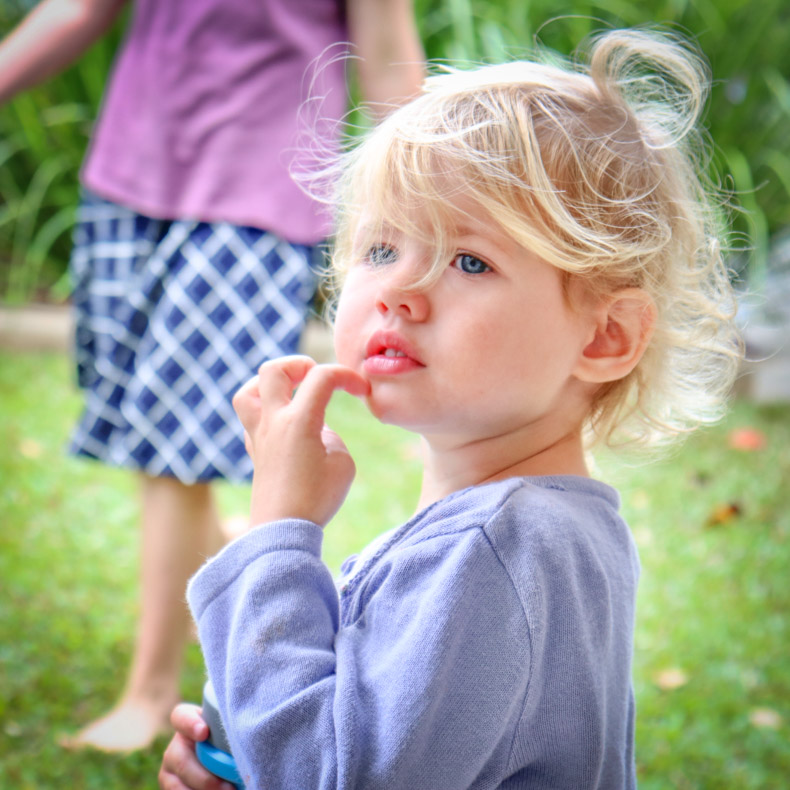 ChildSafe
TBC is committed to providing a safe and secure environment for children and adults to hear the Gospel, to mature in their faith, and for leaders to exercise their ministries. This church acknowledges it has a duty of care to people of all ages and a high duty of care with respect to children in its care. 
We utilise the ChildSafe online management system for the appointment and training of staff and volunteers and to ensure programs and the physical location of activities are safe for children and vulnerable people. More information on our Child Protection Policy and Procedures is available upon request.